Helping You Deliver
The Best Possible
Patient Outcomes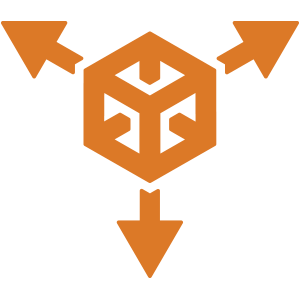 Prototype to Production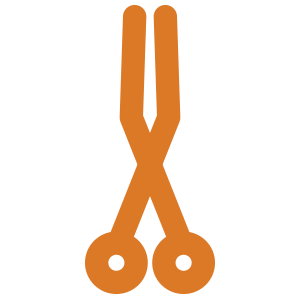 Create surgical tools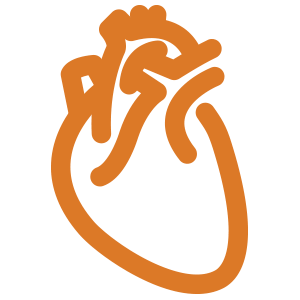 accurate training models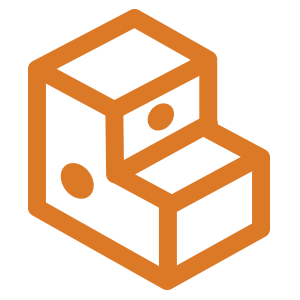 Tools, jigs, & fixtures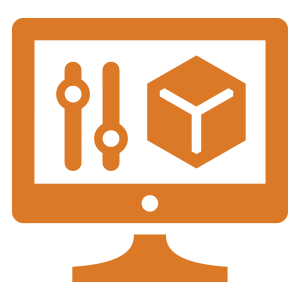 Material development software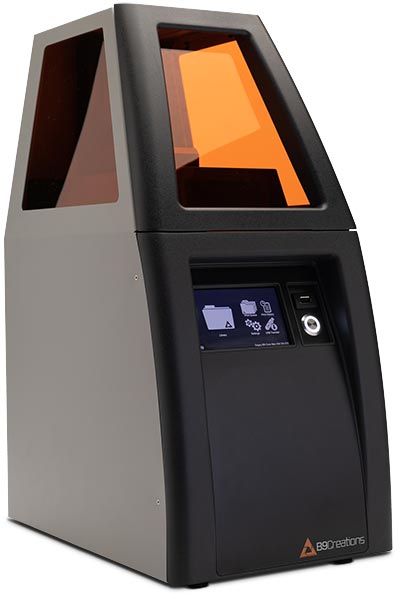 Meet the new standard in high-precision, medical-grade 3D printing.
B9 Core 5 Series Med 550 & XL - 405
Designed and engineered to be a class of one in the healthcare industry, B9Creations' new medical 3D printing solution integrates additive manufacturing into the design, production, and use of medical devices, anatomical modeling, surgical tools, and more.
Medical-Grade Technology
With an established reputation as an innovation engine at the forefront of additive manufacturing, B9Creations professional 3D printing solutions serve a variety of high-precision applications in nearly 70 countries around the world, serving brands ranging from Procter & Gamble to 3M, Medtronic, B. Braun Medical Inc., and the National Institutes of Health, with a track record of customer-centric innovation in the healthcare sector. Engineered with input from industry experts in manufacturing and clinical settings, B9Creations has released a medical upgrade to its award-winning B9 Core Series 3D printers, built in world-class manufacturing facilities in the USA, boasting IEC 60601-1 and IEC 60601-1-2 medical equipment compliance, CE certified through third-party testing.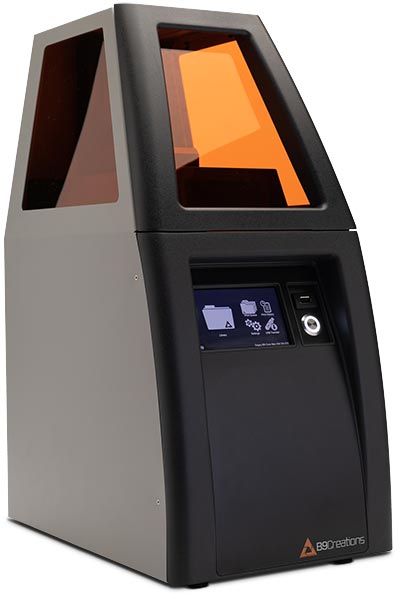 B9 Core Med 550
When your business requires repeatability, precision, and surface finish with industry-leading build speed and production capacity, the B9 Core Med 550 is your clear choice. Its low operating costs, high-precision, zero maintenance, and ease of use enable you to move seamlessly from prototyping to production runs of thousands of parts.
| | |
| --- | --- |
| Print Dimensions | 96 x 54 x 127mm |
| Print Speeds | 25-100+ mm/hr |
| Effective Resolution with FAST™ | <25µm |
| Medical Equipment Compliance | IEC 60601-1 and IEC 60601-2 |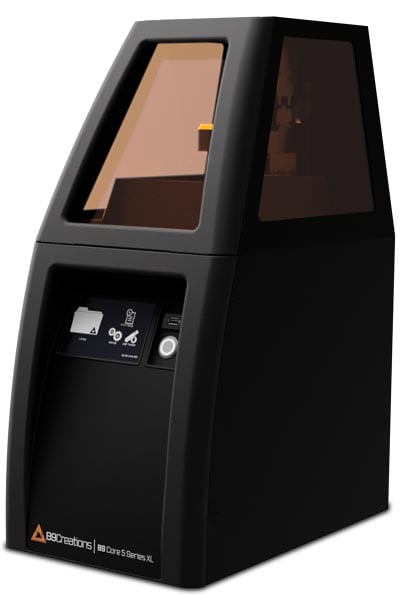 B9 Core 5 Series Med XL
With an expanded build volume nearly double the B9 Core Med 550, the B9 Core 5 Series Med XL offers a digital manufacturing solution that eliminates the need to choose between a larger build area and high-precision, offering the best of both worlds. Enabled with patent-pending FAST™ technology, it enables volume production with the highest fidelity to your CAD models, delivering effective resolution finer than 25 µm.
| | |
| --- | --- |
| Print Dimensions | 124 x 70.2 x 127mm |
| Print Speeds | 15-85+ mm/hr |
| Effective Resolution with FAST™ | <25µm |
| Medical Equipment Compliance | IEC 60601-1 and IEC 60601-2 |
Leveraging patented technology, the B9 Core Med 550 and B9 Core Med XL are precise, fast, and easy to use.
Out-of-the-box and printing in 15 minutes with factory startup assistance included and never requires calibration
4x faster than industry average
IEC 60601-1 and IEC 60601-1-2 medical equipment compliant
Approved for prolonged skin duration of 30 days or under, ISO 10993 biocompatible, engineering-grade, and castable materials
Intelligent print preparation, management, and monitoring software
Streamlined workflow with automated cleaning & curing post-processing units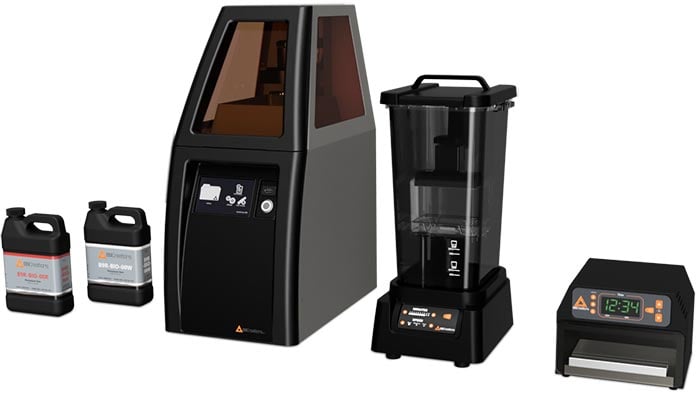 Technical Data
LIGHT SOURCE
Industrial HD UV LED Light Engine - 405nm
MATERIAL SYSTEM
B9Creations Resins & 3rd Party Materials
SOFTWARE
B9Create 2.0 + FAST™
CONNECTIVITY
Wi-Fi, Ethernet & USB drive
PRINTER WEIGHT
21kg (46 lbs)
PRINTER DIMENSIONS

597 x 419 x 267mm (23.5 x 16.5 x 10.5")

POWER
12VDC 5A
WARRANTY
1-Year
*Material, model geometry, and slice thickness dependent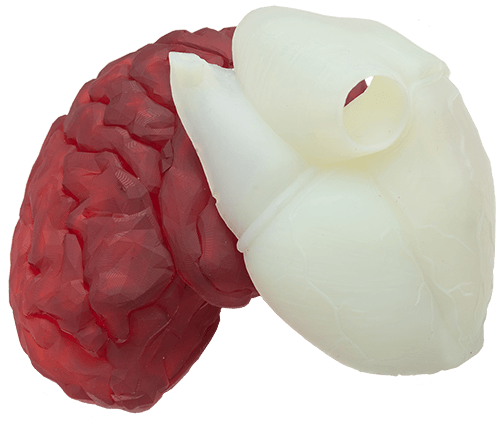 "The print quality is great! The resolution rivals that of our Stratasys J750 and surpasses it in some ways."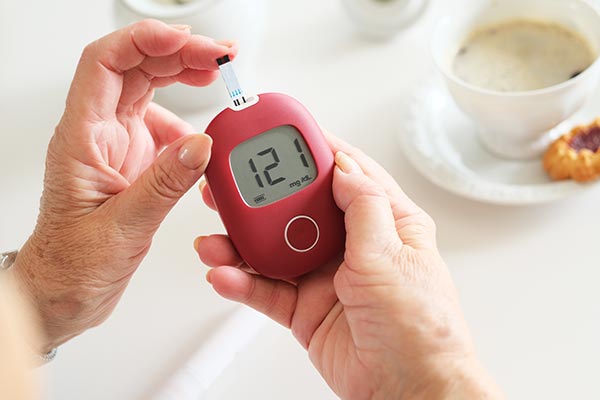 Digital Healthcare Applications
Our additive manufacturing solutions enable businesses, hospitals, physicians, labs, and universities to:
Move from prototype to production of medical devices, accelerating speed-to-market and slashing costs, capable of production runs of thousands of parts.
Create surgical tools and instrumentation for patient-customized surgical procedures.
Develop anatomical and pathologically accurate training models for more effective education.
Customize laboratory and manufacturing tools, jigs, and fixtures for enhanced productivity.
Bring their medical research to life, with B9Creations material development software suite.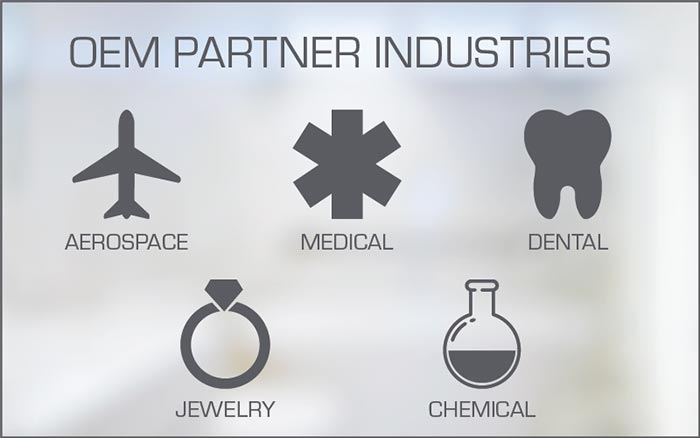 OEM and Strategic Partner Solutions
B9Creations' robust technology and product development capabilities — across hardware, software, materials, and services — deliver customized 3D printing solutions that act as an engine of growth for its OEM customers and allow them to better serve their customers.
We've created the only print preparation software that offers industry-specific workflows, intelligent support algorithms, exclusive materials, and custom-built 3D printers for strategic partners in healthcare, aerospace, and other industries where precision is paramount.
B9 Core Med OEM Solutions Brochure

On-Demand Medical Service Bureau
Want to bring your part to life? Leverage our 3D printing service bureau, capable of bringing your patient-customized surgical planning and tools, high-precision educational models, and revolutionary devices to market faster than ever before.
"As a medical device engineer, I have shown similar parts from B9Creations 3D printer, Carbon, and HP Multi-Jet Fusion to engineers experienced in additive manufacturing, and they are not always able to correctly identify the printer used for each part. I think that this shows that the B9Creations additive manufacturing system is really good."