Here's what our customers say
"The print quality is great! The resolution rivals that of our Stratasys J750 and surpasses it in some ways."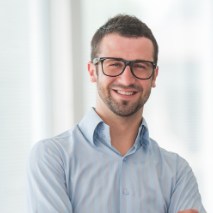 Medical Researcher
University of Iowa
"As a medical device engineer, I have shown parts from B9Creations, Carbon, and HP Multi-Jet Fusion to engineers, and they can't correctly identify the printer used. This shows that B9Creations additive manufacturing system is really good. Plus your 3D printed parts are sharper, higher resolution & higher quality than my injection-molded parts."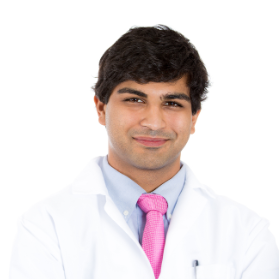 Medical Device Engineer
Large Medical Manufacturer
"I've done 10 jobs in two days, and the surface finish & dimensional accuracy is incredible. This printer is a life-changer. We were impressed with the parts."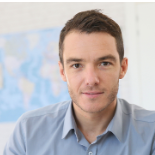 Head of $1M Medical AM Lab
Largest Med Device Mfr in US
We've helped thousands of customers in the healthcare industry succeed.