Fast Track Your Ideas Into Production With Future-Ready Materials


iterate faster with functional prototypes

scale production with engineering-grade materials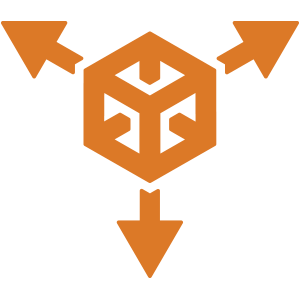 reduce downtime & increase resiliency with distributed mfg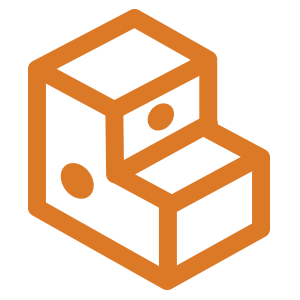 Tools, injection molds, jigs, & fixtures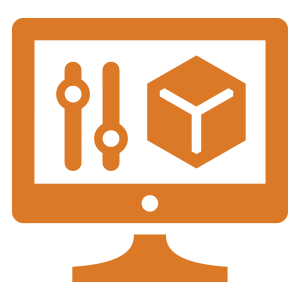 Material development software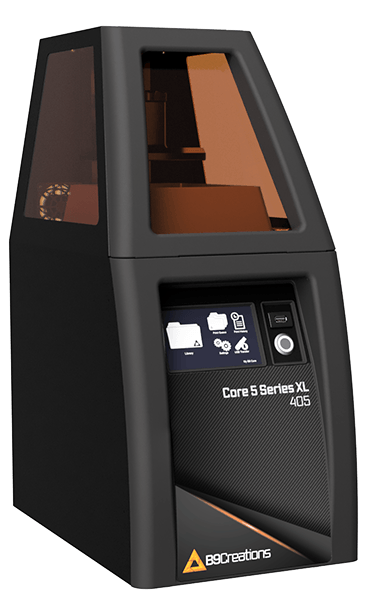 Proven Performance From Prototype to Production
Companies across the industrial and consumer technology space are adopting our ultra-precision digital manufacturing solutions to increase speed to market, build more resilient supply chains, and improve production more efficiently and profitably than ever before. Today, we have earned the trust of engineers and manufacturers worldwide through digital solutions that deliver proven results and a payback measured in months.
See the solution leveraged by brands from P&G to 3M, Pella, Hasbro, Graco, and more.

Better Products in Half the Time
Engineered with input from industry experts in industrial settings, our ultra-precision, high-speed additive manufacturing solutions deliver for today's toughest applications and scale at every stage of production.
Pre-Production: Accelerate iteration, tighten feedback loops, validate function and design
Customized Production: Boost productivity and build supply chain resiliency with parts on-demand from bridge to low-volume to end-of-life production
End-Use Parts: Performance materials that open up new revenue streams and reduce costs
Production Tools: Cut lead time and costs and build custom tooling with materials made for the manufacturing environment
Leverage B9Creations'
3D printing service bureau
, capable of bringing your ideas to life and revolutionary devices to market faster than ever before.
"I've gone from printing 5 parts with other technology to 100+ parts in the same timeframe with the B9 Core Series 3D printers because I can get high-precision parts in an hour. It has not only enabled our R&D, but it has also onshored our manufacturing and opened up a wide range of low-volume, custom business we've had to say no to in the past because of cost and MOQ requirements."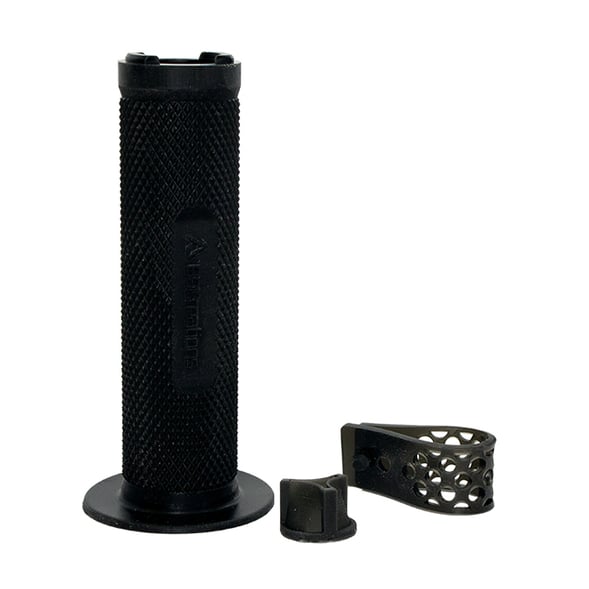 Production-Grade Parts. Post-processing to Match.
With industry-leading part-to-part and printer-to-printer repeatability, engineers and manufacturers can move from virtual model to print and prototyping to production runs of thousands of parts seamlessly.
Leveraging patented technology, B9Creations 3D printers are precise, fast, and easy to use.
Out of the box and printing in 15 minutes with factory startup assistance included, and never requires calibration
4x faster than industry average with <15 to <25 um effective resolution
A robust suite of design, engineering, elastomeric, and biocompatible materials
Open to third-party materials with B9Captivate software, or leverage B9Creations' custom material development service
Intelligent print preparation, management, and monitoring software
Streamlined workflow with automated cleaning & curing post-processing units
Tailored service & support packages that include training and installation, dedicated customer success specialist, ongoing employee and new hire training, hot swap program, and more
With automated post-processing, you can integrate the end-to-end solution that enables your business to operate more efficiently and profitably than ever before. Simple and fast, the B9Clean and B9 Model Cure let you focus less on process and more on proven results.
See our product guide for all hardware, accessories, materials, software and services.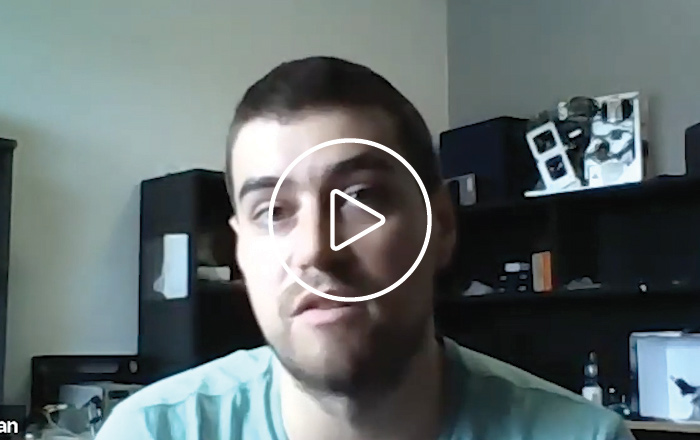 Prototyping to Production Case Study
See how Actuonix, a manufacturing company serving industries from aerospace and automotive to robotics and medical:
Shortened their product iteration cycle from 6 weeks to 2 days
Went from 5 parts to 100+ parts in the same timeframe with the B9 Core Series
Saved thousands by bringing high-precision 3D printing in house
Opened up new revenue streams from customers where minimum order quantity was a barrier before by partnering with them on low-volume 3D printing through high-volume injection molding
Want to hear from more customers? Check out our in-depth conversation with Actuonix, R5 Training, and Johnson & Johnson on how they leverage additive manufacturing technology from R&D and product design to short-run production.

High-End 3D Printer Performance at 1/4 the Price
See B9Creations' new 3D printer platform that's pushing the boundaries of feature size capabilities at the scale and tolerances nearly meeting or exceeding micro injection molded parts. With ultra-high resolution, accuracy, precision, and repeatability, the B9 Elite Micro delivers even the most challenging micro parts at production quality.