Companies Don't Drive Innovation.
People Like You Do.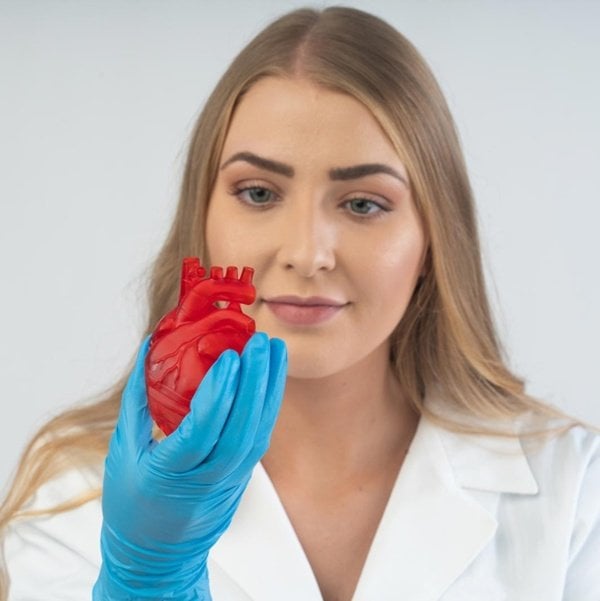 At B9Creations, we do things differently. We don't only aim to be the best at what's possible.
We race to be the first to conquer the impossible.
Our entire history is built on it, and we're betting our future on a team that can do it again.
There are jobs—and then there are careers. The chance to do something meaningful. To challenge yourself. To change an industry. All while surrounded by smart, motivated people on the forefront of the next industrial revolution.
Do you want an opportunity to shape a company's future – and an industry's trajectory – in one of the hottest fields on the planet? To grow in 2 years faster than you would in 5 years anywhere else? To transform a business, drive innovation that solves the toughest problems in the most demanding industries, and do it with a team that contributes to something greater than themselves?
If you want to push the envelope with a collaborative, passionate, purposeful team, we want to bet on your potential.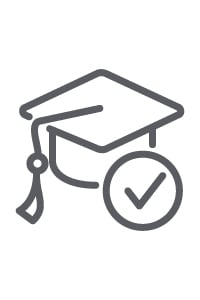 Early Career
Fast track your business and technical skills with our entrepreneurial leadership development program, college internships, and high school graduate opportunities that enable you to thrive wherever your career takes you - all with flexible scheduling based on student & business needs.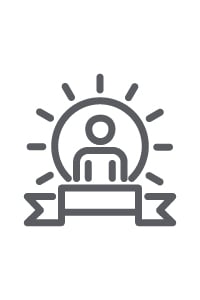 Mid Career
Our development programs are designed to accelerate your growth whether you're a mid-career or seasoned professional. You'll gain a variety of training, exposure, and mentorship from executive leaders, with opportunities to pursue a technical or people leadership track.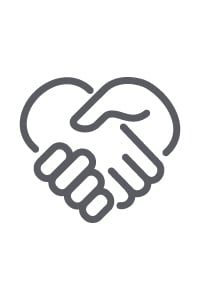 Returnship
Through our Return-to-Work program, we offer professionals the opportunity to re-launch their careers, polish their skills and acquire new ones, and restore the confidence to reignite their professional journey after a career break - all with a support network at B9Creations.
---



BENEFITS
Join the team revolutionizing the way things are made.
Our roles are shaped around our people's talents.
People who work with passion to tackle challenges with confidence and collaboration.
People who push the edge of what's possible and use the power of additive manufacturing to change lives and chart their own career.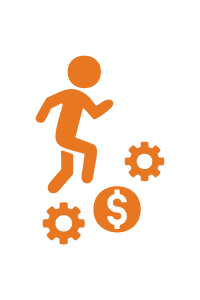 FUTURE-PROOF YOUR CAREER
Reinvent an industry by reshaping the future of manufacturing with ground-breaking technology & a team of innovators bringing 3D printing to businesses in 70 countries across the globe.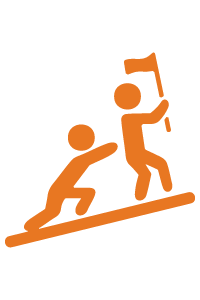 MAKE AN IMPACT
Drive innovation with immediate impact - from life-saving medical devices and forging new space frontiers to bringing the latest in tech to life. Here every employee's input counts because it takes everybody to do extraordinary things.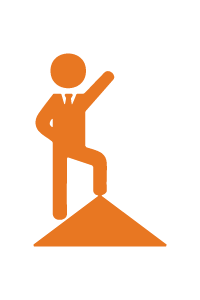 FIND YOUR FIT
With a contagious culture of helping each other win, we lead with your gifts and interests to create meaningful work and a rewarding career. You can grow your role, make your mark, and help write the next chapter at B9Creations.
"
B9Creations is a rapidly growing company, poised to become a global leader in 3D Printing. They have stayed customer focused while working to meet the demands of new industries and ever-changing technologies. Every day is an opportunity to learn a new skill or find a creative solution to the challenges our customers face

."

- Team Member | B9Creations
WORKING AT B9CREATIONS!
Whether you're a college student, early in your career, seasoned expert, or returning to the workforce, you will thrive in a team driven by contributing to something greater than themselves, driving innovation globally to solve the planet's toughest problems and improve customer's lives with technology – all at a company that's reshaping the future of additive manufacturing.
We seek out and reward people for putting the customer first, disrupting the status quo, embracing different perspectives, continuously learning, and acting like owners.
Serving blue-chip brands in the most demanding industries on the planet, from medical and dental to aerospace, high-precision manufacturing, and luxury goods, our offices are in South Dakota, Colorado, and Texas but our impact is felt in nearly 70 countries worldwide.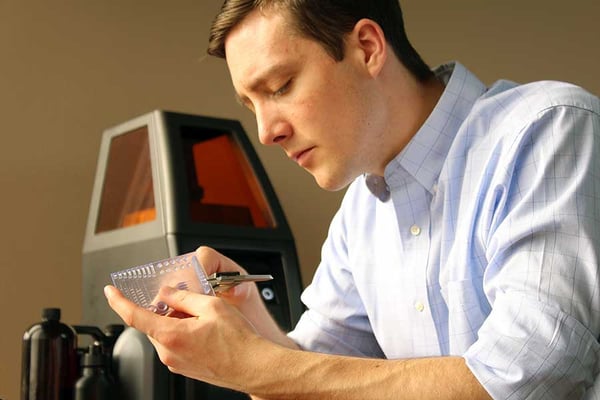 Company Values
Our culture & these core values define how we work together:
Be the Enemy of "It Can't Be Done"
No Customer Left Behind
Win/Win Business
Innovation Accelerated
How are customers using our technology?
The top global medical companies leverage our high-precision 3D printers to develop complex pediatric medical devices to save newborns' lives.
Special forces teams forge new frontiers in national defense.
Research centers 3D print structures capable of containing a single cell that may hold the cure for osteoarthritis.
Engineers develop mission-critical solutions to power the future of space exploration.
National jewelry chains bring custom designs to life with the push of a button.
Dentists transform patient care, making healthcare more accessible than ever before.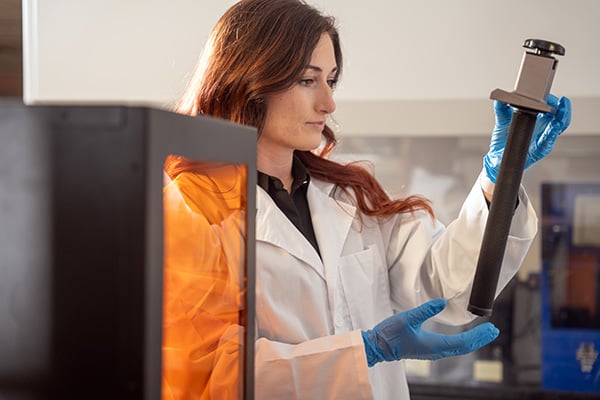 Are you looking for a new challenge?


Join our team and unlock your potential.