3D Printing On Demand


RAPID PROTOTYPING & CONCEPT MODELS

ACCURATE TRAINING MODELS

BRIDGE AND SCALED PRODUCTION

TOOLS, MOLDS, JIGS & FIXTURES

STRATEGIC AM SUPPLY CHAIN
From Rapid Prototyping To Production Runs.
Digital Manufacturing That Scales As You Do
With an established reputation as an innovation engine at the forefront of additive manufacturing, B9Creations 3D printing service bureau serves a variety of high-precision applications globally, serving customers in small design shop to Fortune 500® companies.

Rapid Prototyping - Accelerate iteration, tighten feedback loops, validate function and design, with functional prototypes, concept models, and customer try-ons delivered in days.
Additive Manufacturing Production - Boost productivity and build supply chain resiliency with parts on-demand in performance engineering, elastomeric, and casting materials that open up new revenue streams and reduce costs.
Manufacturing Tooling - Cut lead time and costs and build custom tooling with materials made for the manufacturing environment to produce jigs and fixtures, tools, and 3D printed molds to replace injection, metal, and rubber molds.
Strategic Supply Chain - Don't rush into CAPEX expenditures. Instead, start by establishing a strategic additive manufacturing supply chain partner to build ROI and de-risk your investment.
B9Creations Expert Team - We combine powerful technology with exceptional customer experience and expertise to unlock the full potential of additive manufacturing
Want parts that deliver proven performance and payback?
Join designers, engineers, and creators around the world who already do.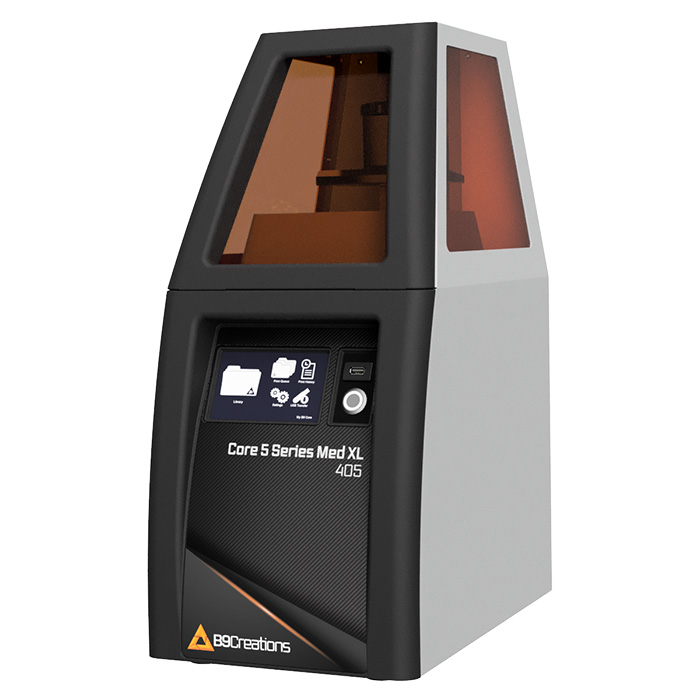 With 31+ million parts 3D printed, we can scale with your production needs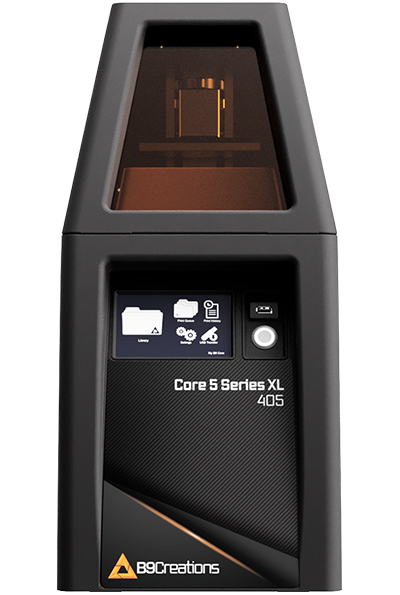 B9 Core 5 Series
From microscale parts to high-precision scaled manufacturing, the industry-leading build speed, CAD fidelity, and production capacity through the B9 Core 5 Series enables larger builds and volume production with high-fidelity to your CAD models. Coupled with our suite of engineering, elastomeric, mold making, and casting materials, you can move seamlessly from prototyping to production runs.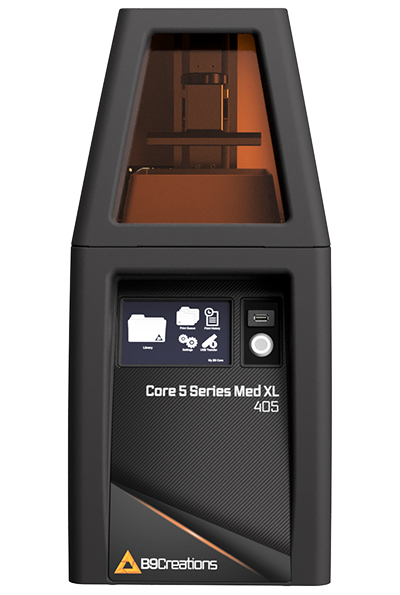 B9 Core 5 Series Med
When your business requires repeatability, ultra-precision, and surface finish, the B9 Core Med 500 is your clear choice. The B9 Core 5 Series Med XL offers a digital manufacturing solution with larger build volume, high-precision, and production capacity. Leverage our suite of engineering, elastomeric, and biocompatible materials for medical devices, surgical tools, anatomical models, and more.
Why use B9Creations?
Repeatability: Part-to-part and printer-to-printer consistency with no feature variance
Quality: In-house engineering staff with rigorous quality control measures
Reliability: Ultra-precise prints shipped as fast as 1 day
Experience: 3M+ unique geometries printed. Parts delivered with exceptional customer experience
Expertise: Access to additive manufacturing and Lean methodology experts
Services: Get Design for Additive Manufacturing (DFAM) and Design for Manufacturing (DFM) consultations, capacity planning, work steps, and more
Scale: Print farm capable of high-volume production with a streamlined, repeatable workflow including automated cleaning & curing post-processing units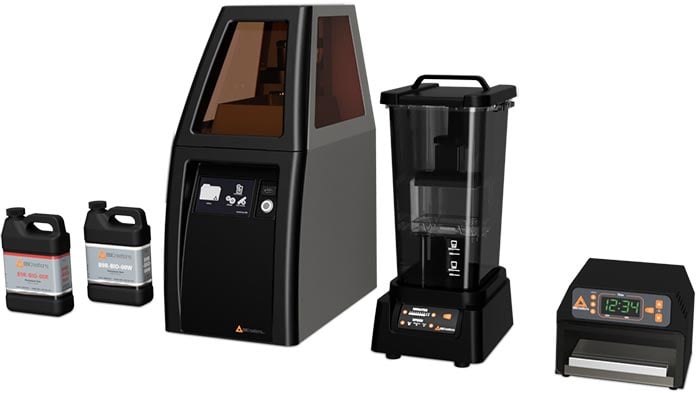 "We were blown away and just kept staring at the parts, saying this is incredible and how is this even possible?! They truly looked and felt like functional-grade production parts, with the quality of injection-molded parts but tighter tolerances."
Why Digital Light Processing (DLP) with B9Creations FAST™ Technology?
Injection mold quality. High quality surface finish that resembles injection molded parts.
Produce with confidence. Tight dimensional tolerances and part-to-part repeatability
Faster turnaround time. Exceptional speeds print parts in an hour whether you have one or thousands
Impossible Geometries. Get the design freedom of additive and the ultra-precision and resolution of the B9 Core Series platforms.
Prototype to production. Industrial and medical-grade materials for functional prototypes, end-use parts, and 3D printed mold inserts.
Part consolidation. Streamline production with reduced SKUs, consolidate assemblies, and produce single parts with better mechanical performance than assembled parts.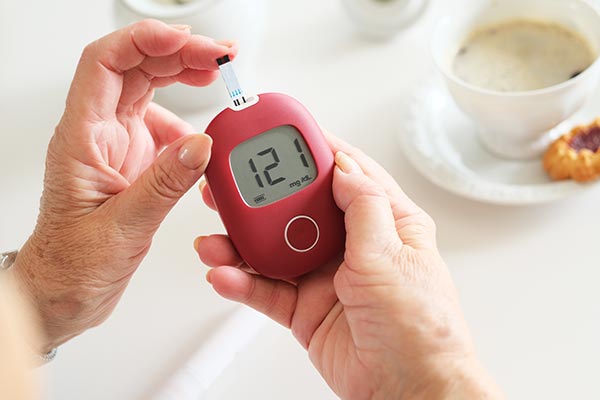 Parts On Demand From Pre-Launch to Production
Hear from Kevin, a senior engineer at Johnson & Johnson, and Martin, owner of R5 Training, on how they leveraged additive manufacturing to bring their products from pre-launch to bridge and final production, with continual customer feedback loops along the way.
You'll also hear their advice on when to outsource and when to invest in additive technology and get an inside look at B9Creations' service bureau process.
Want to see more? Watch our full webinar on prototyping to short-run production
Designing for Additive Manufacturing Guide
3D printing is known for design freedom – however, this manufacturing method has its own unique obstacles when it comes to design. Explore B9Creations Guide: Designing for Additive Manufacturing, to learn how to overcome the hurdles and start designing for the perfect print every time.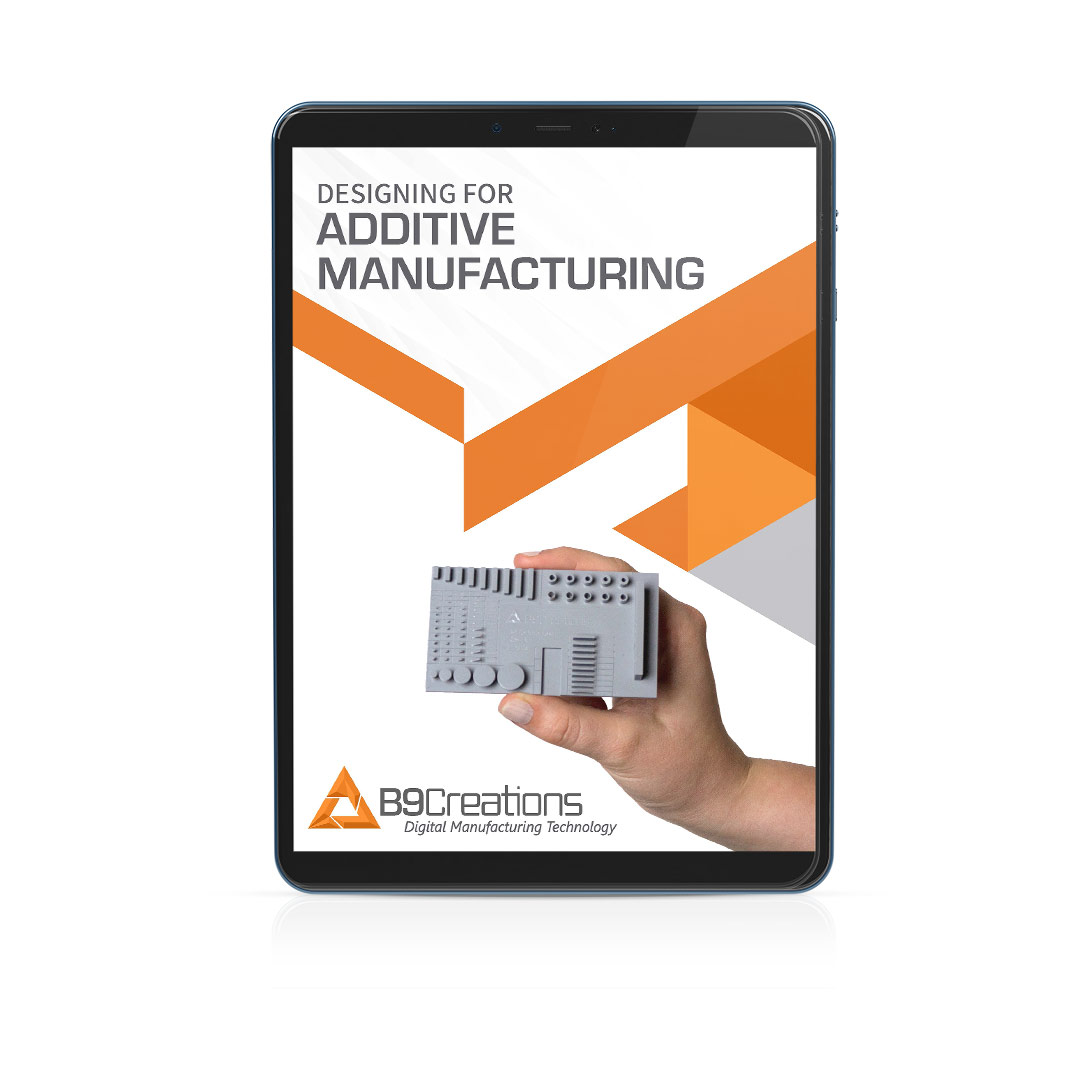 "B9Creations solved in a week what I had spent 6 months to a year trying to get to print with other companies and methods. What you are doing is very unique with your customer focus. You are the Chick-Fil-A of customer service in technology space."