RAPID CITY, S.D. (May 7, 2019) – B9Creations, a professional provider of 3D printing solutions, launched HD Slate, formulated for microscale parts with thin walls and micro features. The new resin features crisp detail, no z-bleed, and excellent readability.
"With the speed & reliability of the Core Series, I've increased my production 5 times, with wholesale orders of 2,000 parts or more at a time, and hired 4 new employees. Now with the incredible detail offered by HD Slate, I am positioned to move into the aviation and military markets that demand the highest levels of precision and quality," said Alan Buttler, owner of ModelU.
Optimized for surface finish, parts printed in HD Slate offer slicing down to 20 μm to produce positive vertical features as small as 100 μm. Additionally, parts are ideal for mold-making and do not need to be primed before painting.
For more information, visit b9c.com/products/materials/.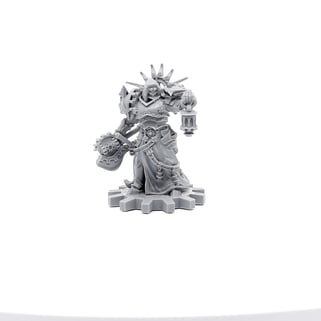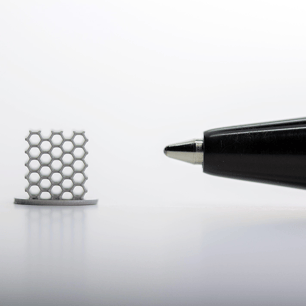 ###
MEDIA CONTACT
Dani Mason
Marketing Director
(605) 593-6726
About B9Creations
As a global provider of professional 3D printing solutions, B9Creations has become the industry leader in production, speed and value. It now stands as the additive manufacturing market leader in high-precision applications such as jewelry, prototyping and manufacturing, research, medical devices and model making. B9Creations serves customers and certified dealers in nearly 70 countries around the globe. Find us online at b9c.com, on Facebook, Twitter, Instagram, YouTube and LinkedIn.