Here's what our customers say
"The B9 Core Series is in another league all together. You can have your test print done in 14 minutes. For me and the business, the investment in this 3D printer is sizeable, and I know it will pay its way - especially as I do 2,000 to 3,000 parts at a time for wholesale orders."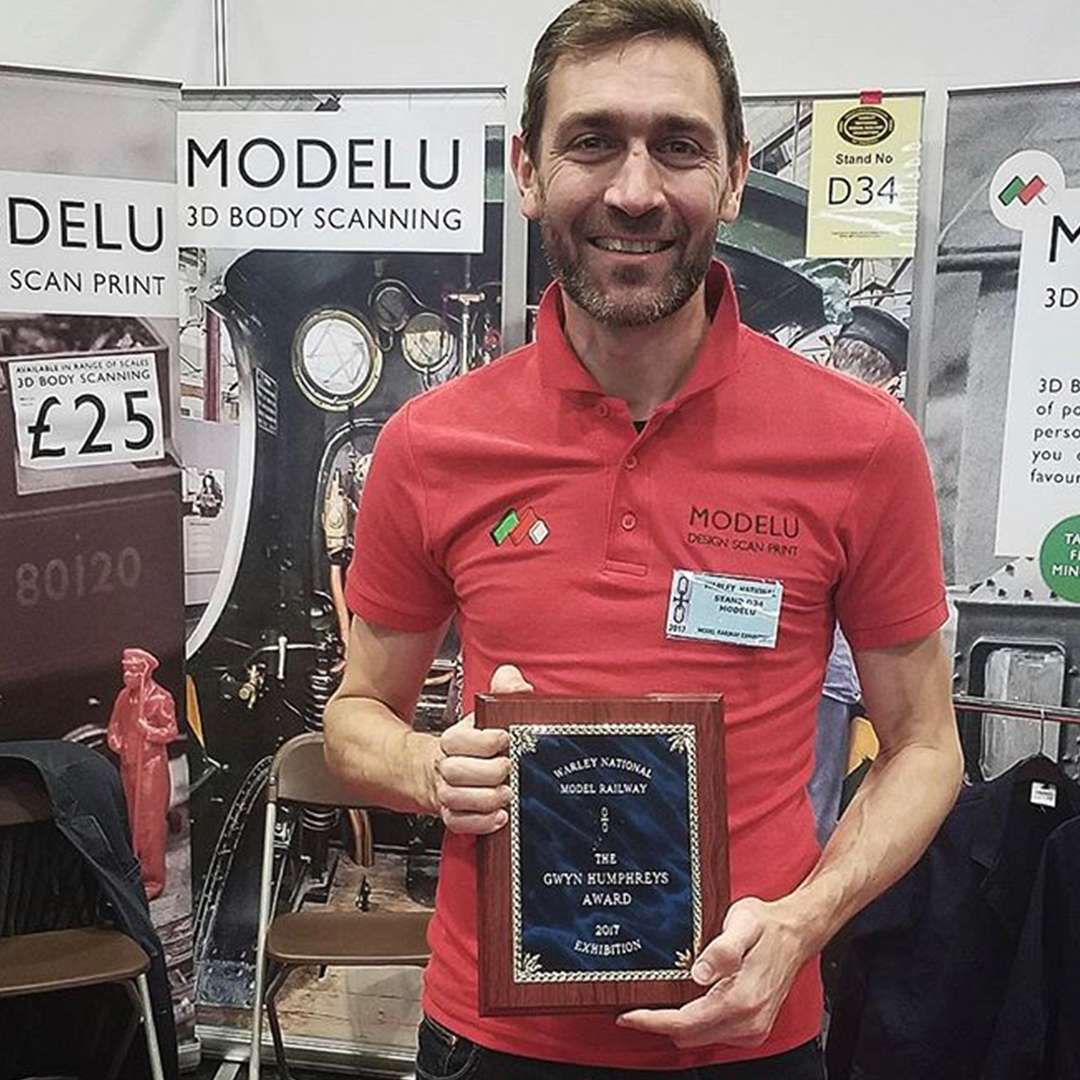 Alan Buttler
Owner of ModelU
"Once we received our samples created by the B9 Core Series printer, we compared them to the samples from a printer that cost about $25,000. The opposing printer didn't have even half of the capabilities that the B9 Core Series was offering – as far as speed, performance, no calibrations, no recoating of resin vats, and material variety. B9Creations did an outstanding job, and we knew the B9 Core Series was the way we wanted to go."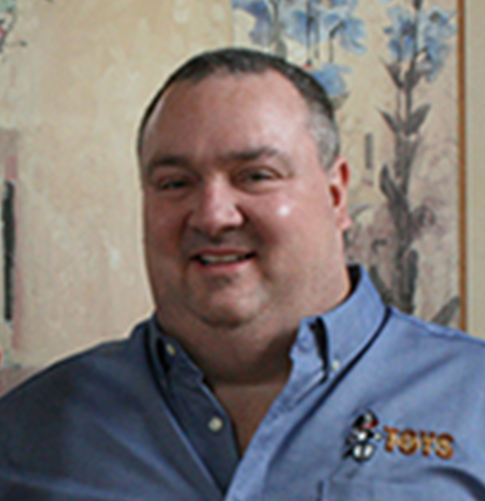 John Boyd
Owner of Boyds Toys
"My relationship with B9Creations has been terrific. They have a good support department. Most interesting as a company is their community building approach among their users. Their tech forum is one of the best I've experienced, and actually served as a great example for some of the community building approaches I'm taking while I serve as President of the Association of Professional Model Makers. There is truly a professional learning community among B9Creations users."

We've helped thousands of customers succeed in model making.