At B9Creations, we value your 3D printing experience.
Receive technical assistance from trained and experienced service technicians.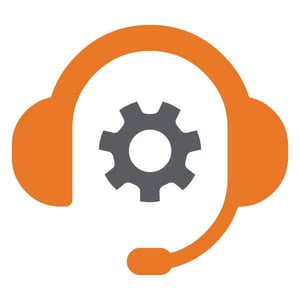 Our working business hours are Monday through Friday from 9 am to 5 pm Mountain Time. Once you've submitted a support ticket, we will respond to your request within one working day. Please note that on US holidays, responses may be delayed.